Dr. Dan Engle is a specialist in Psychiatry and Neurology, with a clinical practice that combines functional medicine, integrative psychiatry, neuro-cognitive restoration and peak performance methods.
Author of The Concussion
Repair Manual
"When a problem has as wide a scope as traumatic brain injury, you need someone to tackle it from as many angles as possible, and Dr. Engle is exactly that guy."
– Aubrey Marcus
Founder of Onnit, AubreyMarcus.com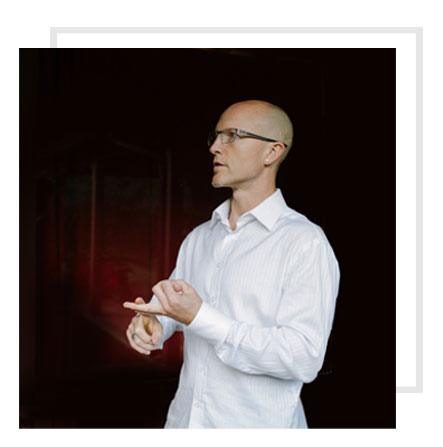 Dan Engle, MD, is a psychiatrist with a clinical practice that combines aspects of regenerative medicine, psychedelic research, integrative spirituality, and peak performance. 
Dr. Engle is an international consultant to several global healing centers facilitating the use of long-standing indigenous plant medicines for healing and awakening.  He is the Founder of Full Spectrum Medicine, a psychedelic integration and educational platform; and Co-Founder of Thank You Life, a non-profit funding stream supporting access to psychedelic therapies. 
Dr. Engle is the author of The Concussion Repair Manual: A Practical Guide to Recovering from Traumatic Brain Injuries, as well as his new book, A Dose of Hope: A Story of MDMA-Assisted Psychotherapy.
MEDICAL DICTATORSHIPS HELD
____________________________
Alternative to Meds Center (Sedona, AZ): Premier orthomolecular psychiatric rehabilitation center in the country specializing in helping people transition off of psychiatric medications while resolving their core symptoms.

Crossroads Ibogaine Center (Rosarito, Mexico): State of the art medical facility that utilizes both Western and leading edge natural, holistic, and transformational tools like ibogaine to interrupt and treat addiction.
The Sanctuary (Sedona, AZ): Shamanically-based integrative addiction recovery program using a 4-step model for body, mind, soul and spirit healing.
Rejuvenation & Performance Institute (Sedona, AZ): Detoxification and training center based on the Science of Flow States for those desiring to reinvigorate their bodies, recharge their minds and re-energize their lives.
Tree of Life Rejuvenation Center (Patagonia, AZ): Holistic health center offering programs in juice fasting, personal cleansing, raw food veganism and spiritual growth acceleration.
Mindful Medicine Integrative Psychiatry (Portland, OR): Outpatient holistic child, teen and adult psychiatric clinic using integrative therapies for transitioning off psychiatric medications while relieving the root cause issues.
EDUCATION AND TRAINING
_________________________________
Undergraduate Degree ~ 1991-1995
Summa Cum Laude – St. Edward's University
2-Time Academic All American; Captain Varsity Soccer
Medical Degree ~ 1995-1999
Magna Cum Laude – Univ of Texas Health Sciences in San Antonio
Research Assistant – Spinal Cord Injury Center
Residency Adult Psychiatry and Neurology ~ 1999-2002
Univ of Colorado Health Sciences Center
Research Composite for Integrative Therapies in Concussion Care
Research Fellow in Forensic Psychiatry ~ 2002-2003
Colorado Mental Health Institute at Pueblo
Associate Investigator, DBT Program – Incarcerated Axis II Inpatients
Fellowship Child and Adolescent Psychiatry ~ 2003-2005
Oregon Health and Sciences University
Herbert Woodcock Lecture Series Fellow
Medical Board Certification ~ 2007-2017
American Board of Psychiatry and Neurology